Article: Aveiro Surf Association - SURF SCHOOL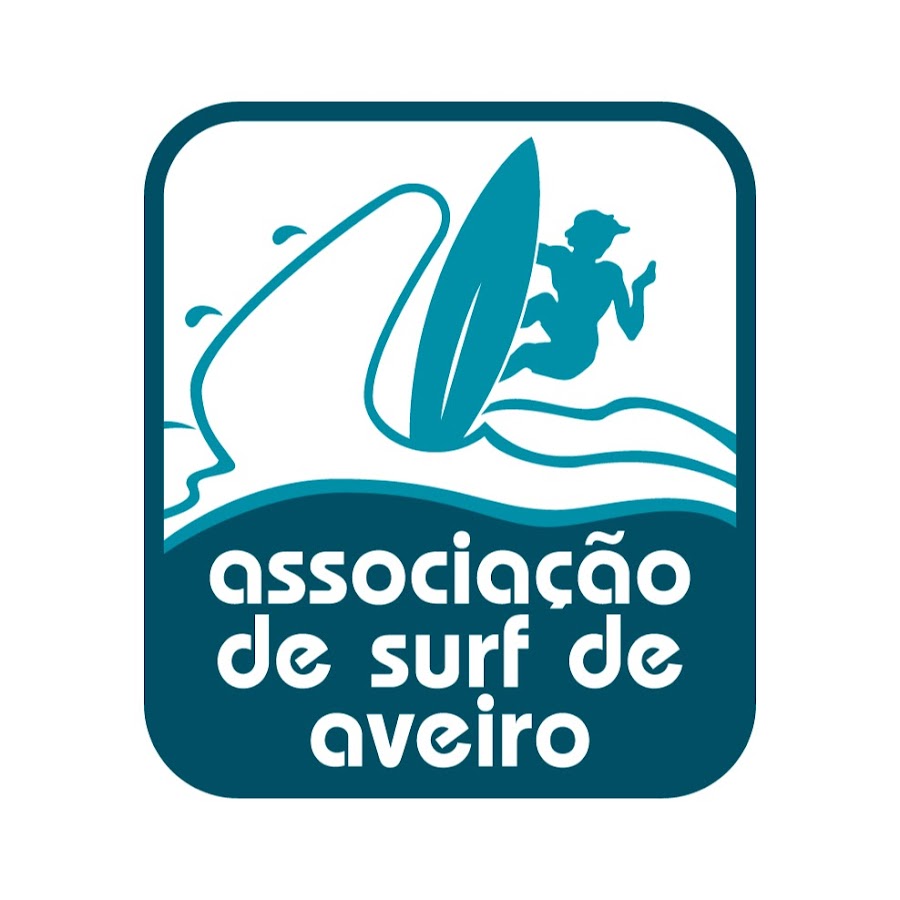 Aveiro Surf Association - SURF SCHOOL
It was in 1974 that for the first time anyone was seen "surfing" on the beaches of Barra and Costa Nova. Since then, wave sports have never ceased to be practiced on the beaches of the municipality of Ílhavo and the first surfing championship, held six years later (1980) on Meia-Laranja beach, the second competition of the sport to take place in Portugal.

From then on, a group of friends and surfers began to get together to hold events that brought many lovers of wave sports to our beaches. Then, in 1988, the Aveiro Surfing Association was created, with the aim of developing wave sports in the region.

Since its foundation, the activity of the Associação de Surf de Aveiro has focused on three pillars: training through the Surf School (the oldest in the country), competition and also the environmental component inserted in the activities it has been carrying out around over these 20 years.

There were many surfers and bodyboarders trained at ASA who competed in national and international competitions, some of them achieving excellent results.
Registration for classes: aveirosurf@gmail.com
More INFO: +351 966629078
https://www.facebook.com/associacaodesurfdeaveiro