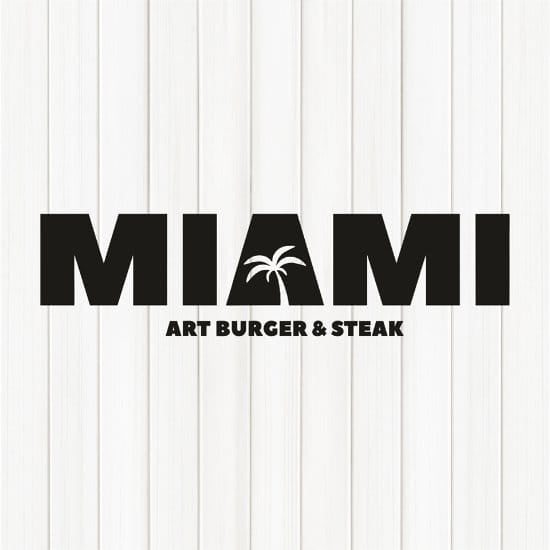 MIAMI
https://www.facebook.com/miamiburger/
We use only the best selected NATIONAL meat to make the best 100% beef BURGERS, beef STEAKs, pork tenderloin or chicken breast! as well as WRAP´s and SALADS! Also having vegetarian options on the menu!
Our main objective is to provide a unique and different experience through the best ingredients in our dishes!
All dishes created by our Portuguese-American chef, who has several years of experience and has restaurants and hotels in Portugal, USA, Germany, Italy...
Come and visit us at Praia da Barra, next to the Lighthouse!
We have a terrace at the front and a terrace at the back waiting for you!